Massage Therapy
& Holistic Healing
We offer all-natural, alternative wellness solutions.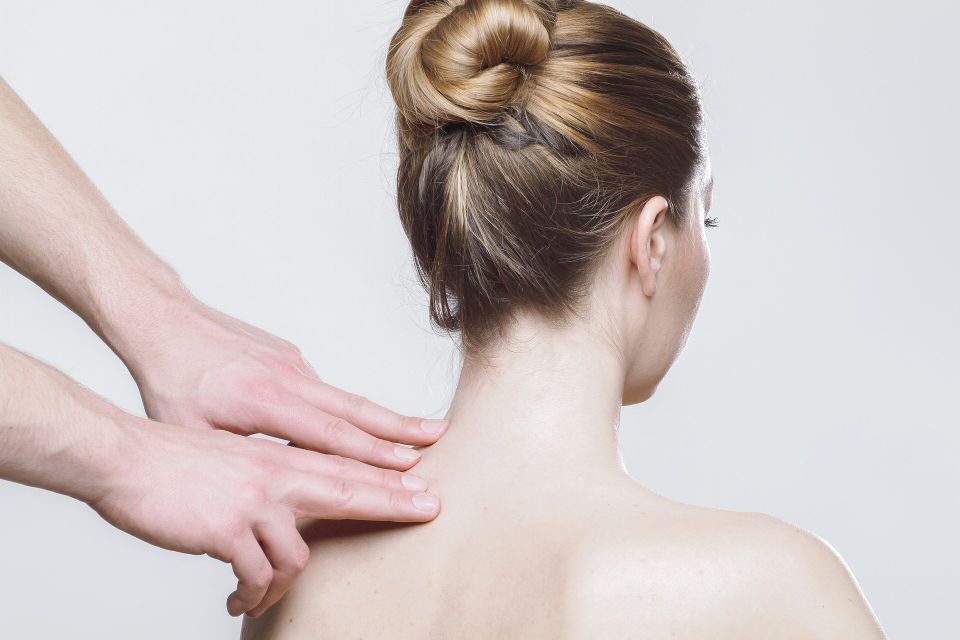 Licensed Massage Therapist in [City], [State]
Welcome to [Business Name]!

We offer therapeutic massage and all-natural, alternative wellness solutions to people of all backgrounds and genders. Our full menu of therapeutic services will help you unwind, relax and become whole. 
Bliss awaits those who seek it—schedule an appointment today.

Call
[Phone Number]
Benefits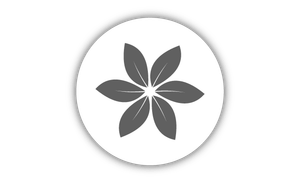 Relax your body and ease your mind.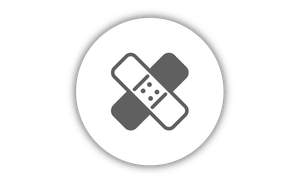 Reduce tension headaches and muscle pain.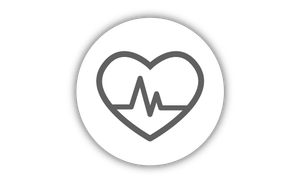 Increase oxygen and nutrient flow in your body.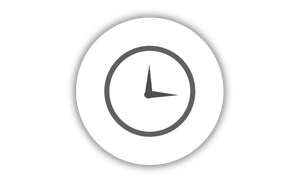 Speed up healing time after an injury.
"Massage plays a key role in my exercise recovery regimen, and there's just no way that I'd be able to function at peak performance without the help of this wonderful team."
~ Brendan T.
"The way I feel when I walk out compared to when I walk in is like night and day! I always leave a session with a smile on my face."
~ Lisa M.
"I came in for my first massage ever a few weeks ago and had no idea what to expect. It was so relaxing! The practitioner did everything she could to make my session as comfortable as possible, and I can't wait to go back for another massage soon."
~ Sara C.
Give us a call or send us a message to learn more about any of our services.
We'd love to hear from you!